Why an ATS impact positively your hiring process?
Investing in the right Applicant Tracking System (ATS) can bring your team major benefits, such as automating your hiring processes and helping you find qualified candidates in less time. Many growing businesses are still hesitant to invest in these types of technologies, specifically for their recruitment needs.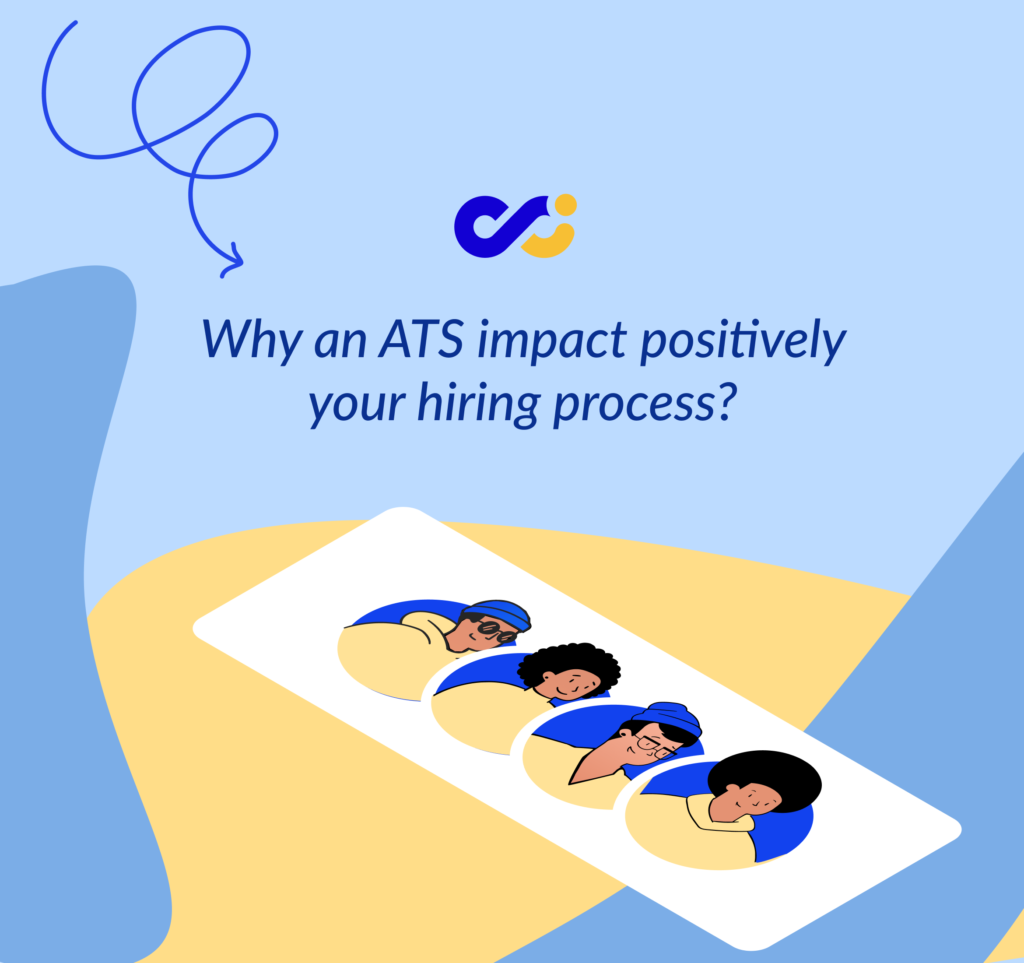 However, despite the number of positions you open a month or the size of your team, Applicant Tracking systems can still bring amazing results to your hiring strategy and processes:
Helps increase productivity
ATS's help reduce, if not eliminate, manual operations, which can replaced by automated features. This allows your team more time to dedicate their brain power to other important tasks!
Improves communication
Most Applicant Tracking Systems integrate with your inbox, allowing you to communicate directly with candidates through your account. With Plooral Hire, you can also speak to team members and hiring managers directly through the platform, tagging them in tasks or to view candidate resumes. We provide an email template feature and automatic communication triggers to promote end to end seamless communication strategies.
Helps organization and data tracking
One of the main benefits ATSs provide is the ability to organize all of your open positions, candidates and processes in one place. You'll be able to track key indicators and metrics that give you valuable insights on what's working and what isn't!
The best way to understand how an Applicant Tracking System can help your team is by talking to other businesses who use these tools! The businesses who invested in our recruitment platform Plooral, received these positive results and more.

If you like what you see, speak to one of our team members!